Target species are animals, plants, fungi or other species that our dogs are working on. The dogs of our members are trained to detect the following species:
Mammals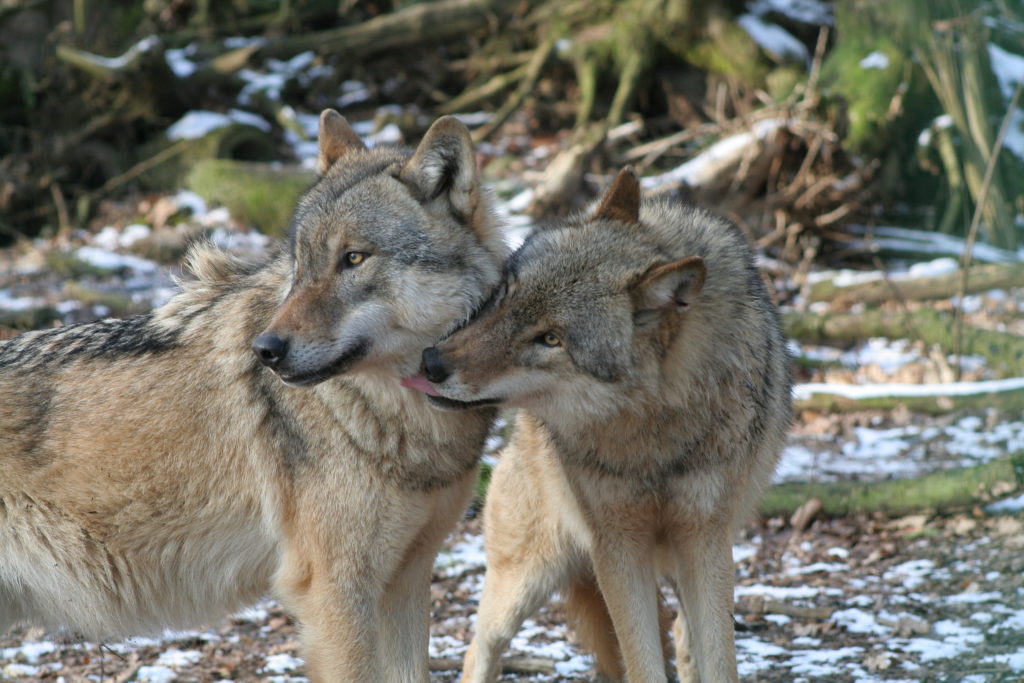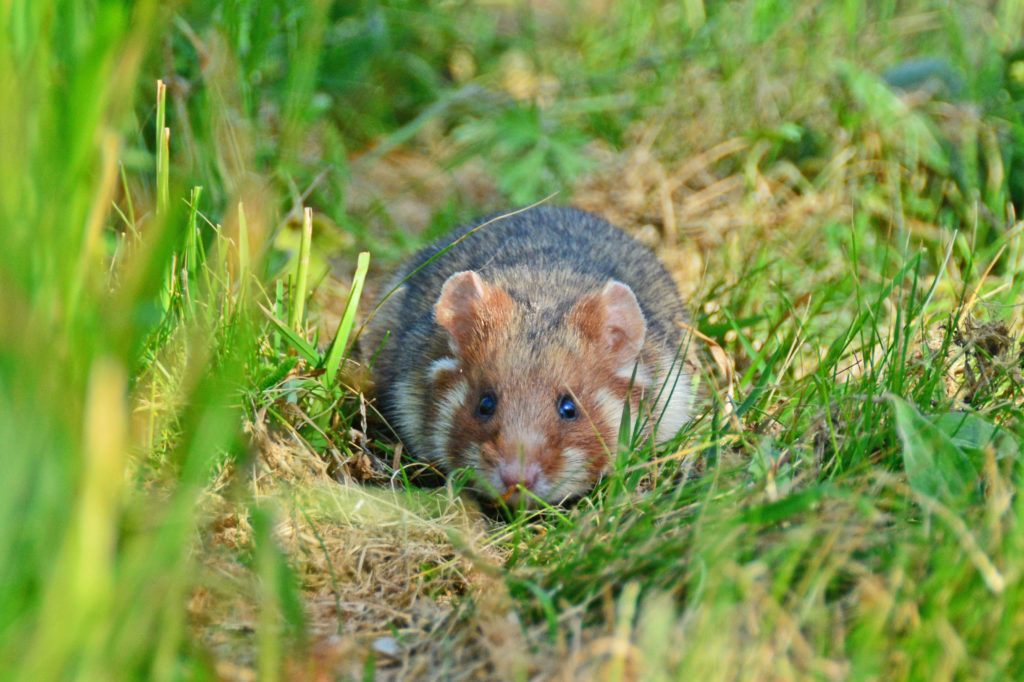 Birds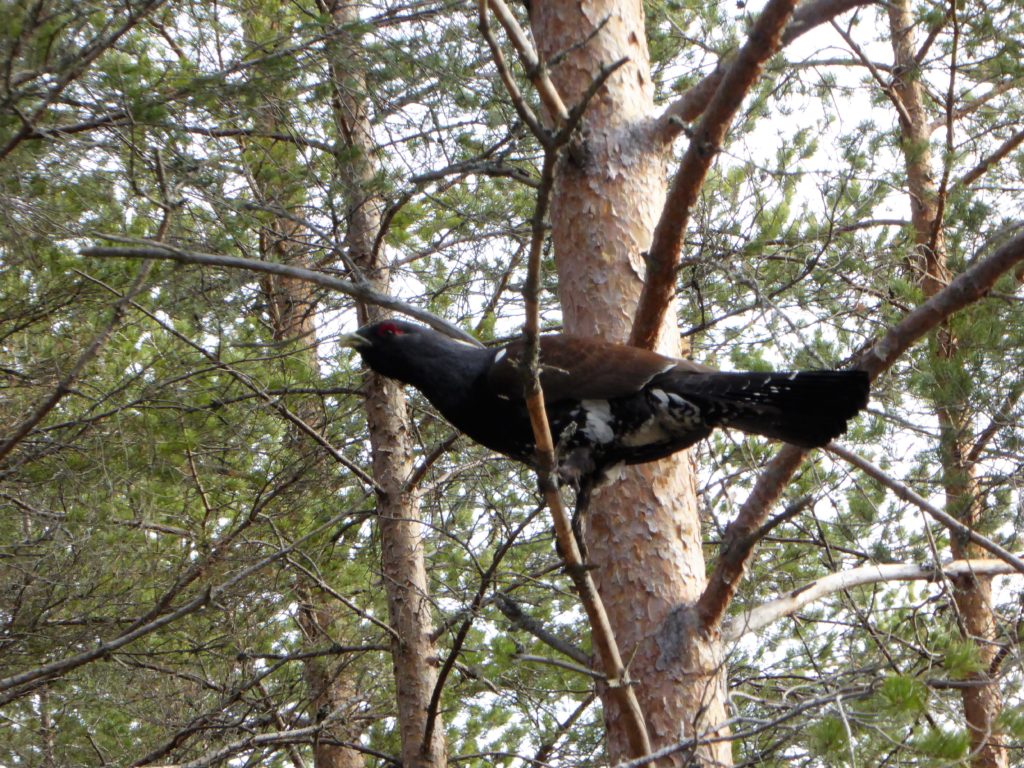 Amphibians and Reptiles
Insects
Fungi
Plants
---
Some of our members are already working with their dogs within official projects, scientific works, ecological consulting or Monitoring or currently in training.
To know more about the target species please follow the links.
Several pages are still in progress.